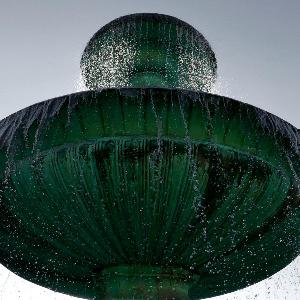 Studies
Study Physics at LMU Munich – an excellent choice! With us, you can learn from the best.
Study physics at LMU
As one of the largest physics departments in Germany, the Faculty of Physics at LMU offers an outstanding range of research and teaching in almost all fields of modern physics.
Individual interests are a major priority for us. Students can choose courses from the numerous research fields represented at our faculty in order to decide on appropriate specialisations in our Bachelor's and Master's courses.
Research-oriented teaching. The Faculty of Physics achieves excellent results in international university rankings. In both experimental physics and theoretical physics, we offer research-oriented teaching at the highest level and in "state of the art" research fields. Immerse yourself with us in the world of cutting-edge research in physics!
Pleasant study atmosphere. Most courses take place in the heart of Munich. The English Garden stretches out close to the LMU main building. During the lunch break you often meet fellow students in one of the many street cafés around the university.
Study programs and courses
The Faculty of Physics at LMU offers two Bachelor's degree programs and five Master's degree programs. In addition, physics can be studied as part of various teacher degree programs and as a Bachelor's minor subject.
You can find detailed information on our study programs on our study programs pages.
The current courses can be found in the online course catalogue LSF.
Related Links:
Information for beginners and students