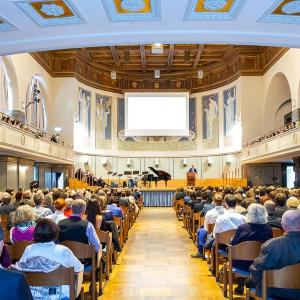 Doctoral Study and Habilitation
Information on PhD and Habilitation at the Faculty of Physics at LMU Munich
Doctoral Study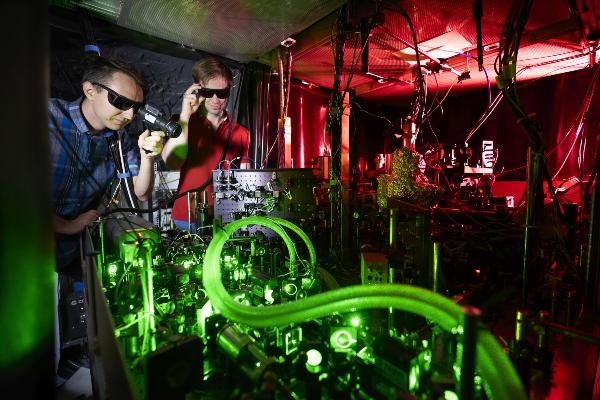 I did my doctorate on the topic of "nuclear clock", where I particularly enjoyed the good teamwork. I am currently continuing my research work on the same topic.
Dr. Lars von der Wense, i.a. Roentgen-Prize 2018, Theodor Hänsch PhD Award 2019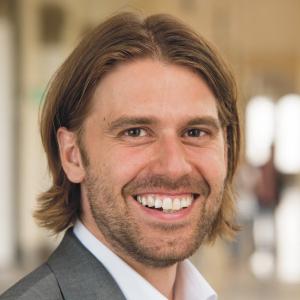 Habilitation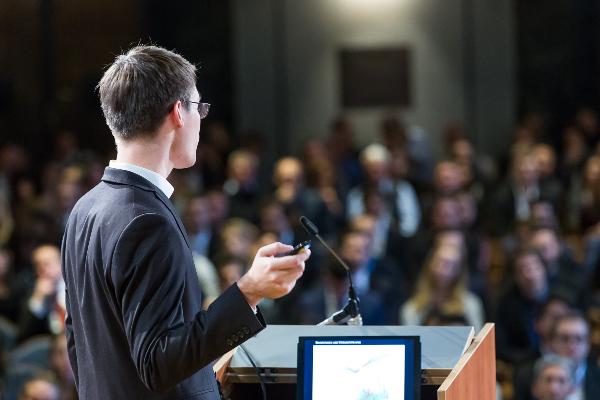 The habilitation procedure gives young scientists the opportunity to qualify for calling to a professorship and, for this purpose, to perform tasks in research and teaching independently. For further information on habilitations, please contact the chairs and work groups.