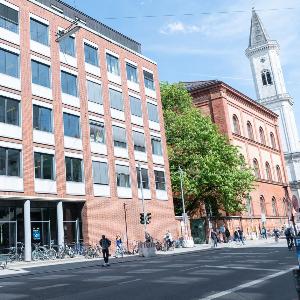 Latest news and events
We keep you up-to-date.
Latest news
Precise disorder

The material graphene and a magic angle: physics with a new twist

Pumping up the music of molecules

Laser physicists have used an optical resonator to amplify the characteristic vibrations of molecules excited by laser pulses in such a way that their identification becomes possible even at very low concentrations.
Current events
There are no events available at the moment.