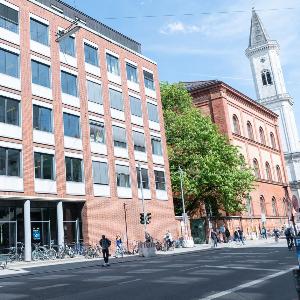 Latest news and events
We keep you up-to-date.
Latest news
The right twist

Stacked layers of ultrathin semiconductor materials feature phenomena that can be exploited for novel applications.

Droplets in motion

LMU physicists investigate the dynamics of active protein droplets in cells.
Current events
There are no events available at the moment.