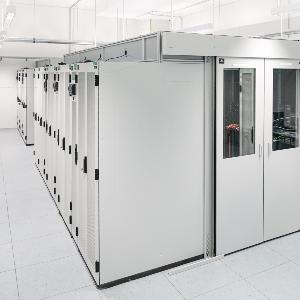 Organization
Faculty Management Board and more.
Faculty Management Board
The Faculty Management Board consists of the dean, the three vice deans, the dean of studies, and the women's officer.
Members
Prof. Dr. Ralf Bender (Dean, Chair)
Prof. Dr. Immanuel Bloch (Vice Dean)
Prof. Dr. Ulrich Schollwöck (Vice Dean)
Prof. Dr. Jochen Weller (Dean of Studies)
Dr. Jeannette Lorenz
Advisory vote
Prof. Dr. Dieter Lüst (member of the senate)
Dr. Sigmund Stintzing
Cornelia Reichelt
Faculty Council
The members of the Faculty Council are drawn from and elected by the various groups within the Faculty of Physics. Furthermore, the Faculty Council includes the members of the Faculty's Management Board. Faculty Council meetings are conducted by the Dean.
Members of the Faculty Council
Prof. Dr. Ralf Bender (Chair)
Prof. Dr. Otmar Biebel
Prof. Dr. Immanuel Bloch
Prof. Dr. Jan von Delft
Prof. Dr. Erwin Frey
Prof. Dr. Bernhard Mayer
Prof. Dr. Katia Parodi
Prof. Dr. Ivo Sachs
Prof. Dr. Ulrich Schollwöck
Prof. Dr. Alexander Urban
Prof. Dr. Jochen Weller
Dr. Heribert Lorenz
Dr. Karl-Heinz Mantel
Amelie Heuer-Jungemann
Thomas Großhauser
Dr. Audine Laurian
Tom Körner
Lena Heidenreich

Advisory Vote
Prof. Dr. Dieter Lüst (member of the senate)
Dr. Sigmund Stintzing
Cornelia Reichelt